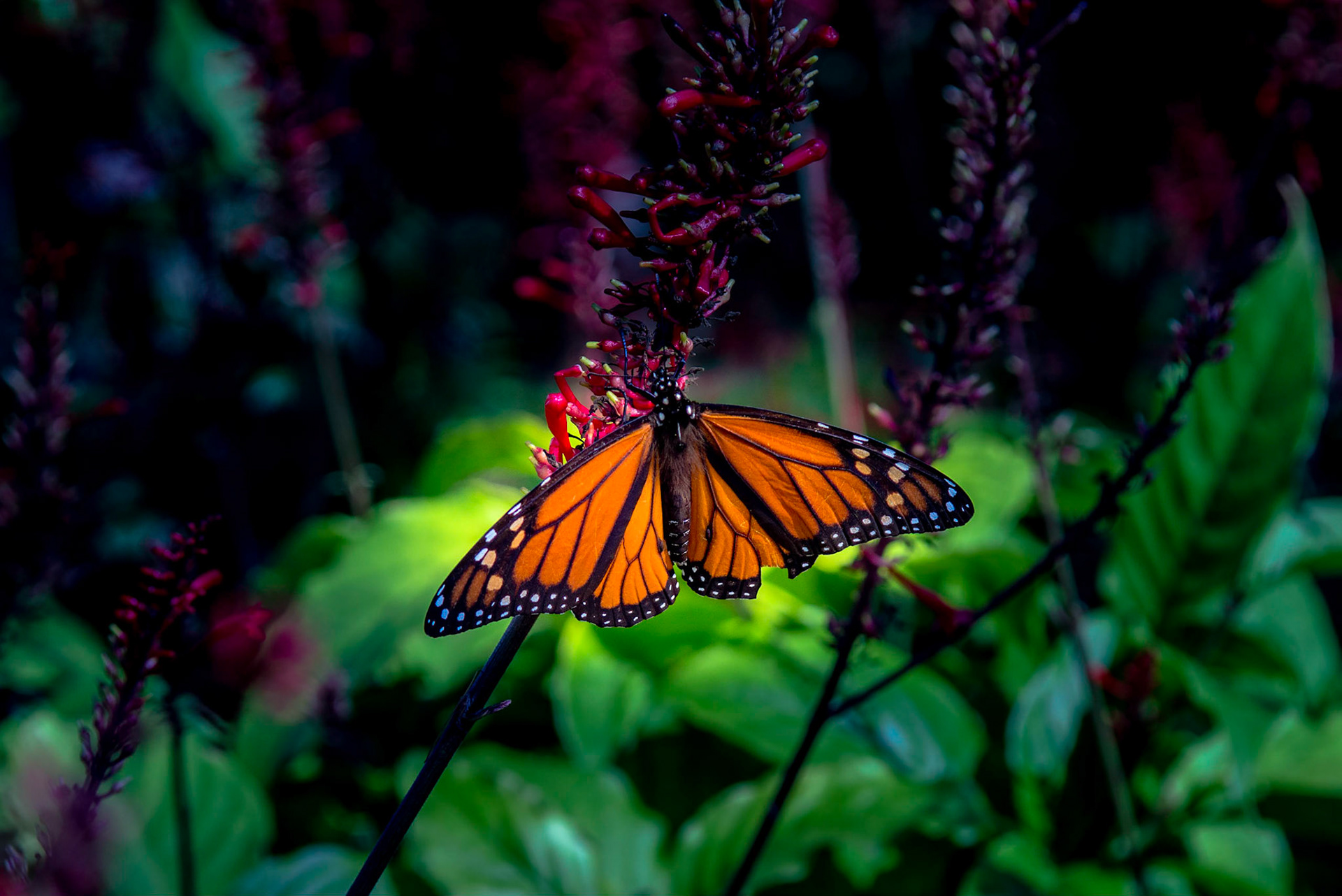 Beautiful Prints      A Stunning Canvas     Unique Products
Are you seeking an artistic design for your home, office or studio?  A gift for someone special?  Imagine framed art for your office, a serving tray displaying a historical landmark, or pillows, comforters and curtains depicting your favorite image of New Orleans at its finest … and so much more!   
Visit our storefront by clicking the button below.  Be sure to click on the image you are interested in to bring you further into our gallery, scroll to the bottom and you will see all available products.  
AND, before ordering, please contact us with your email address so we can send you an email with
a special discount code for your purchase.
Enjoy shopping in our Gallery!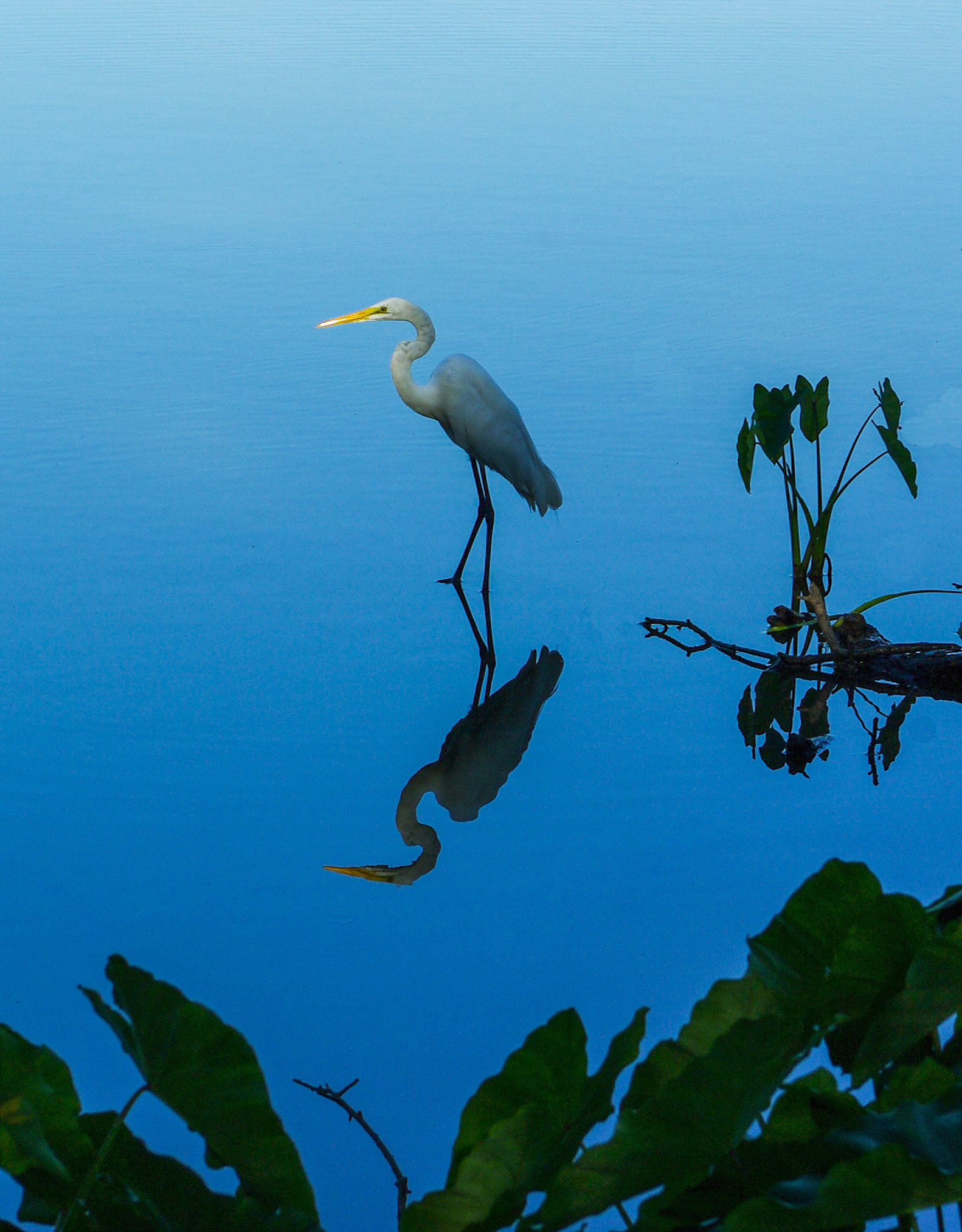 See an image you love in one of our galleries below and don't see the image in our storefront?
Please contact us directly so we can talk.

We would love to help you find the perfect piece you are looking for!