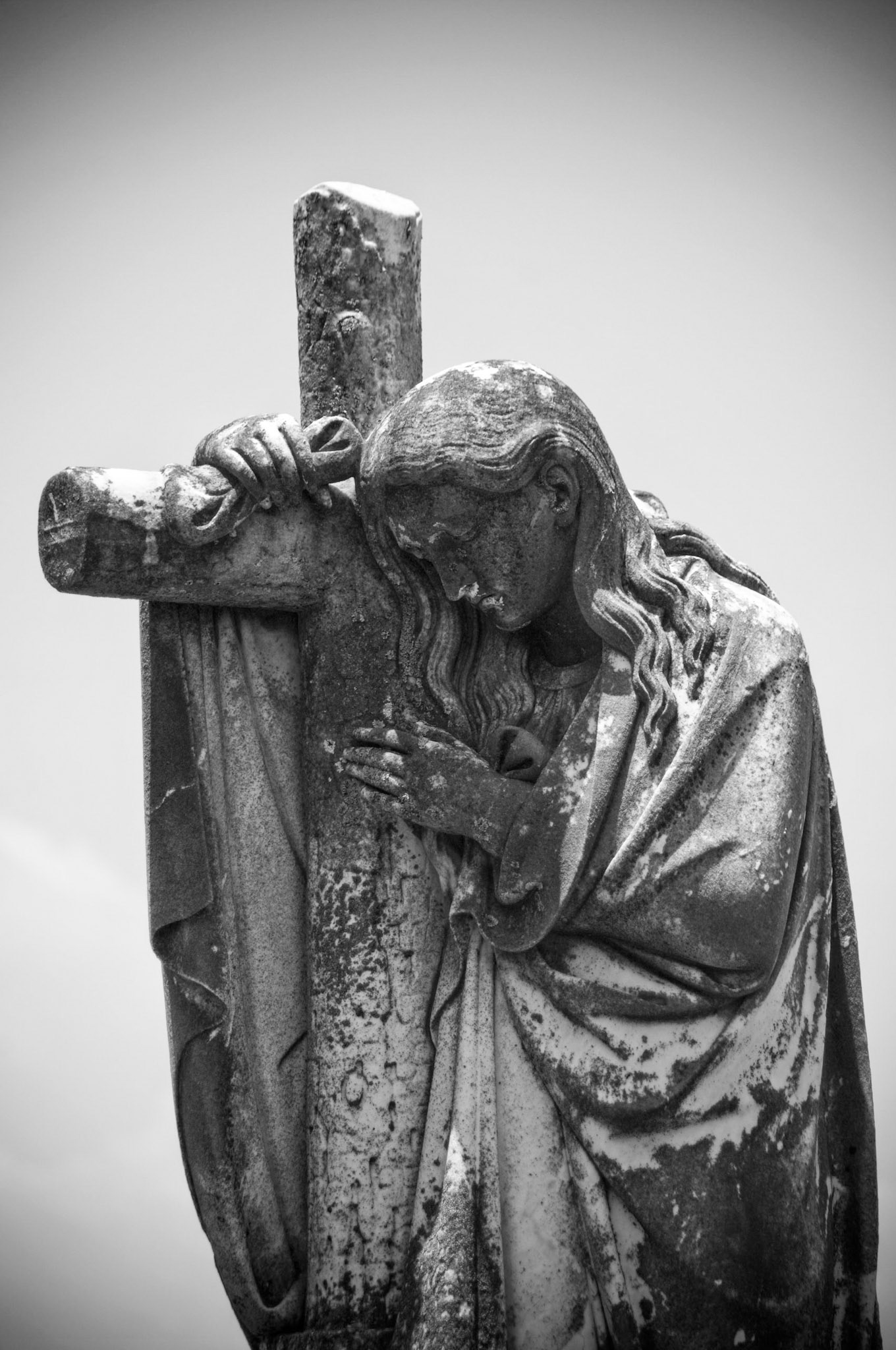 Our
fine art is available as a beautiful print, a stunning canvas or gallery wrap,
and also available as unique products.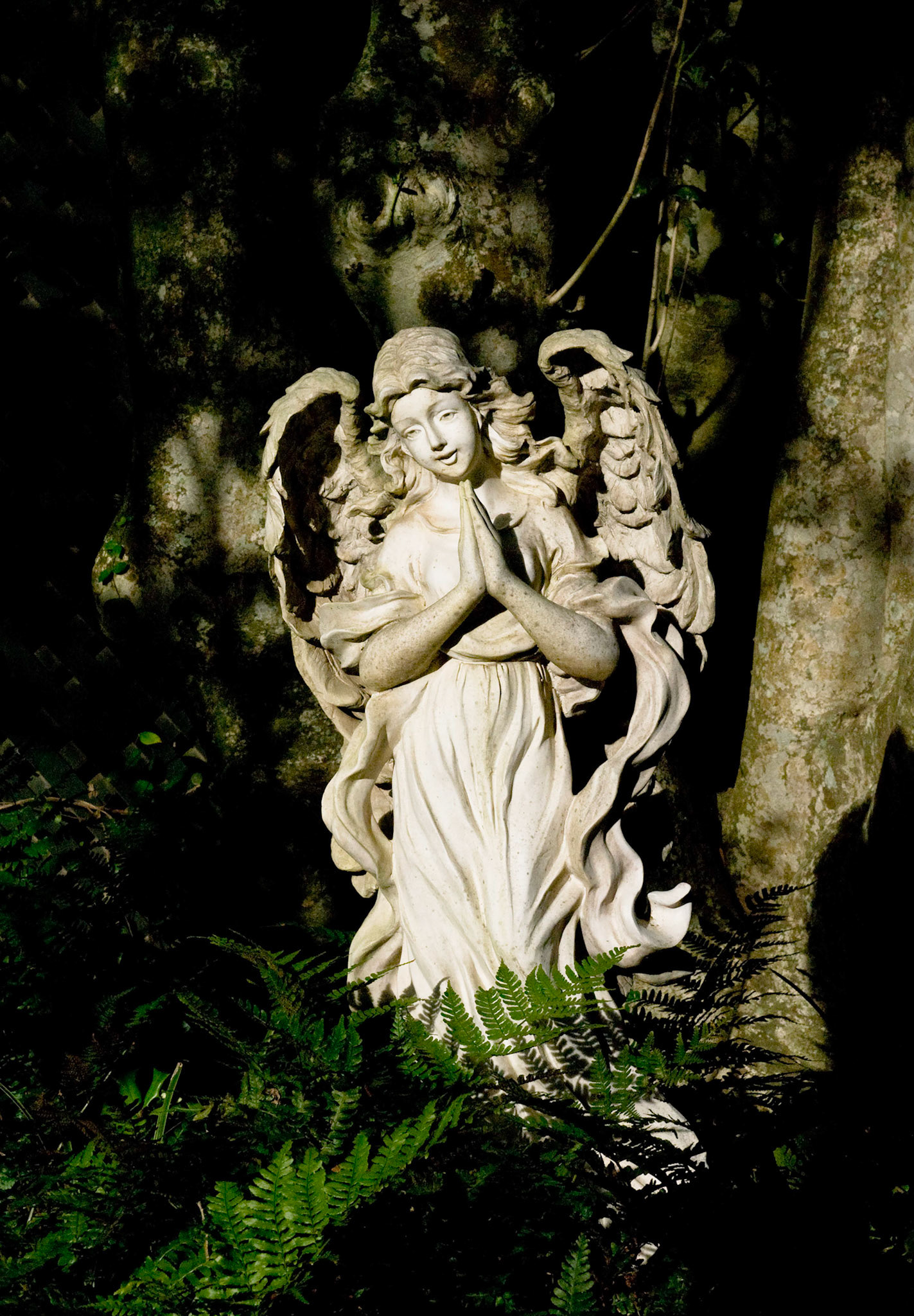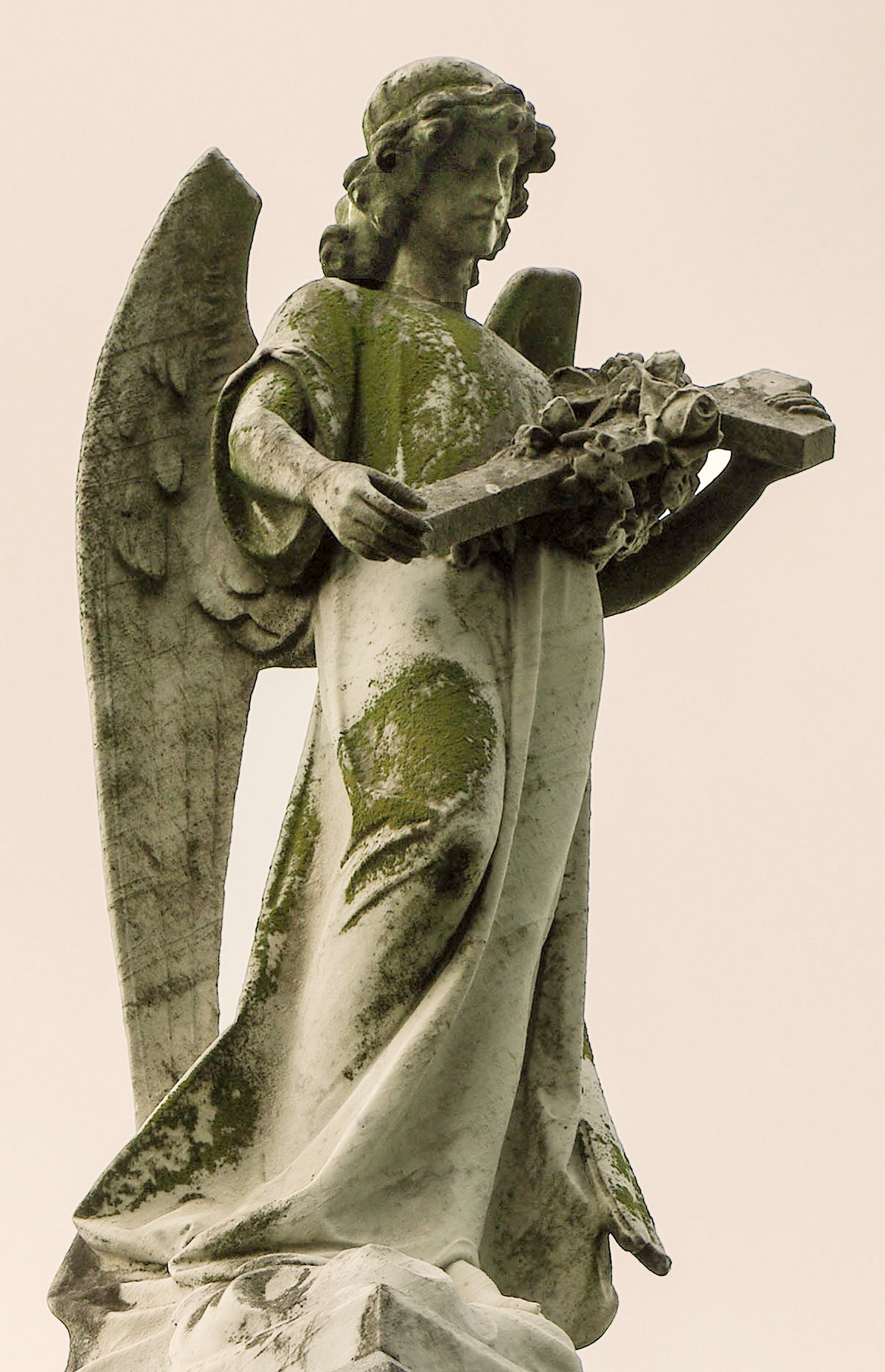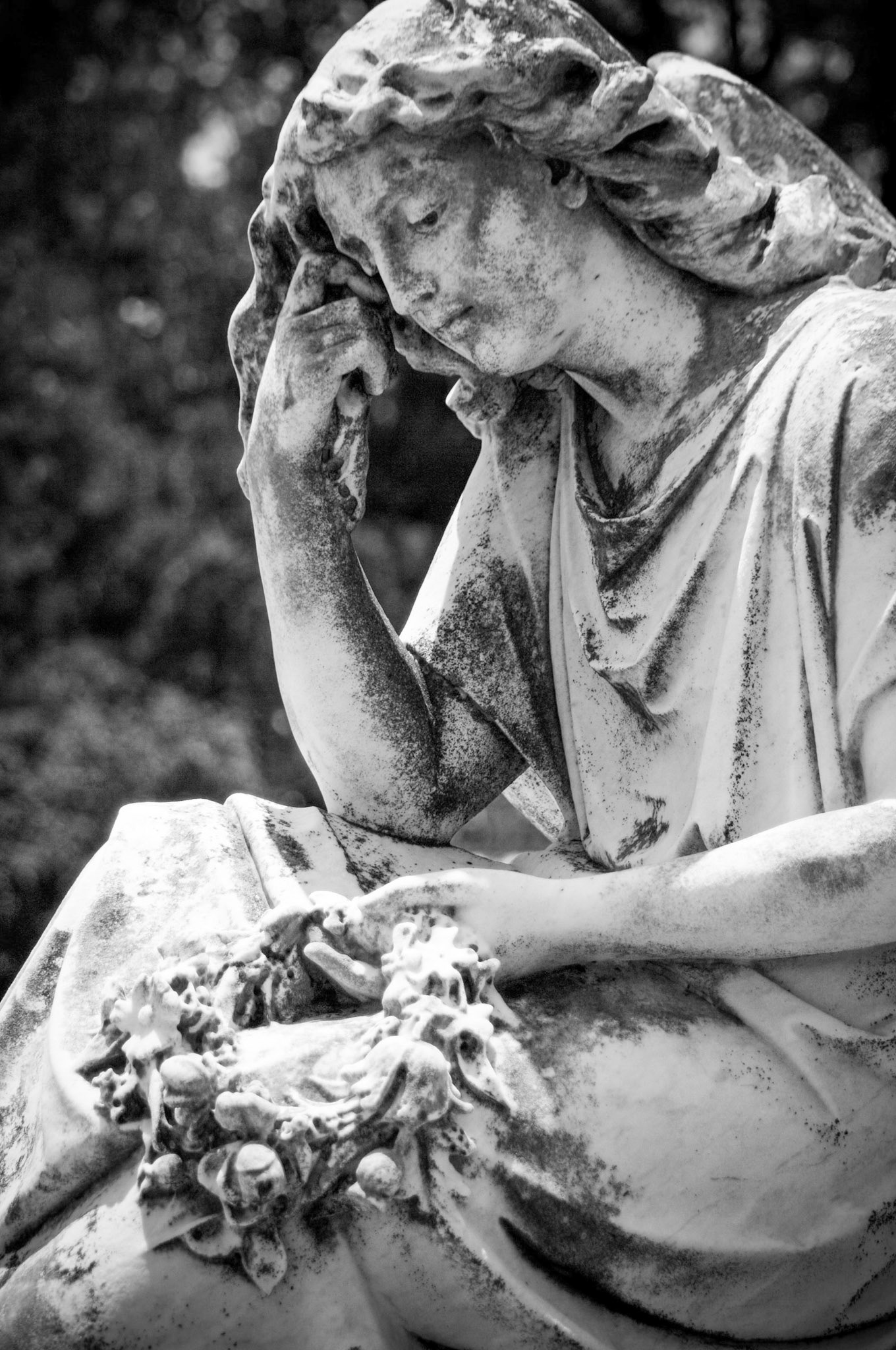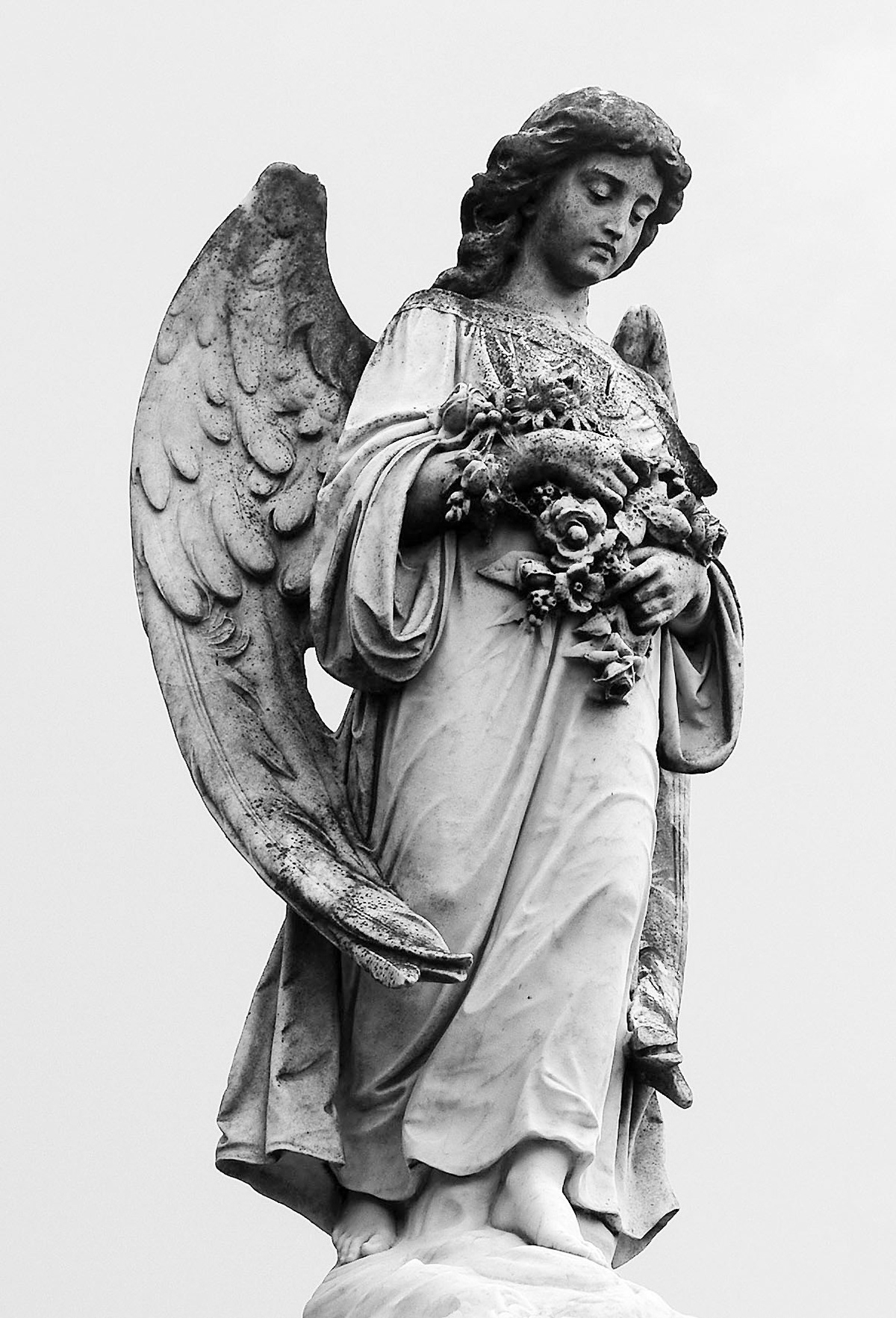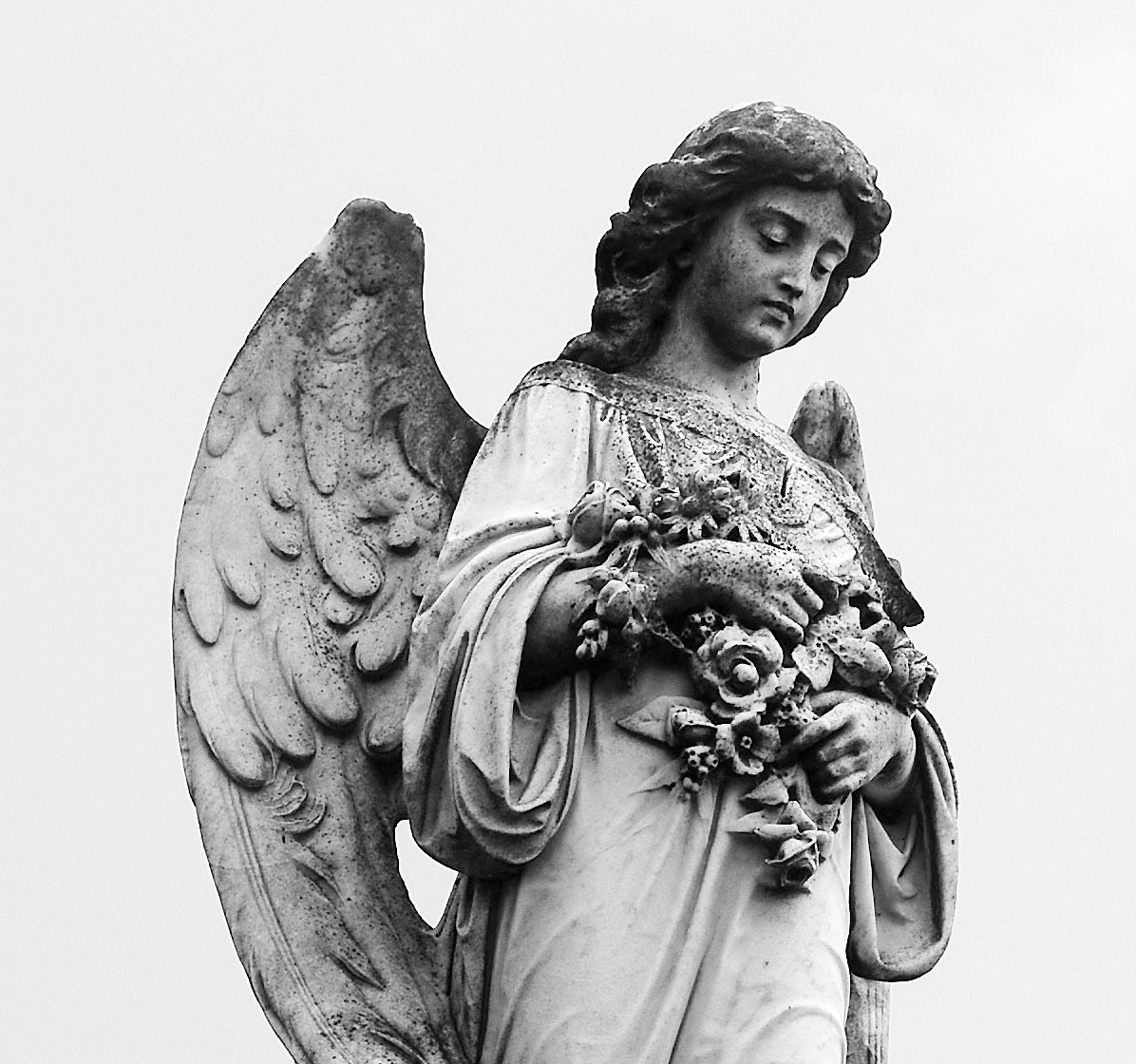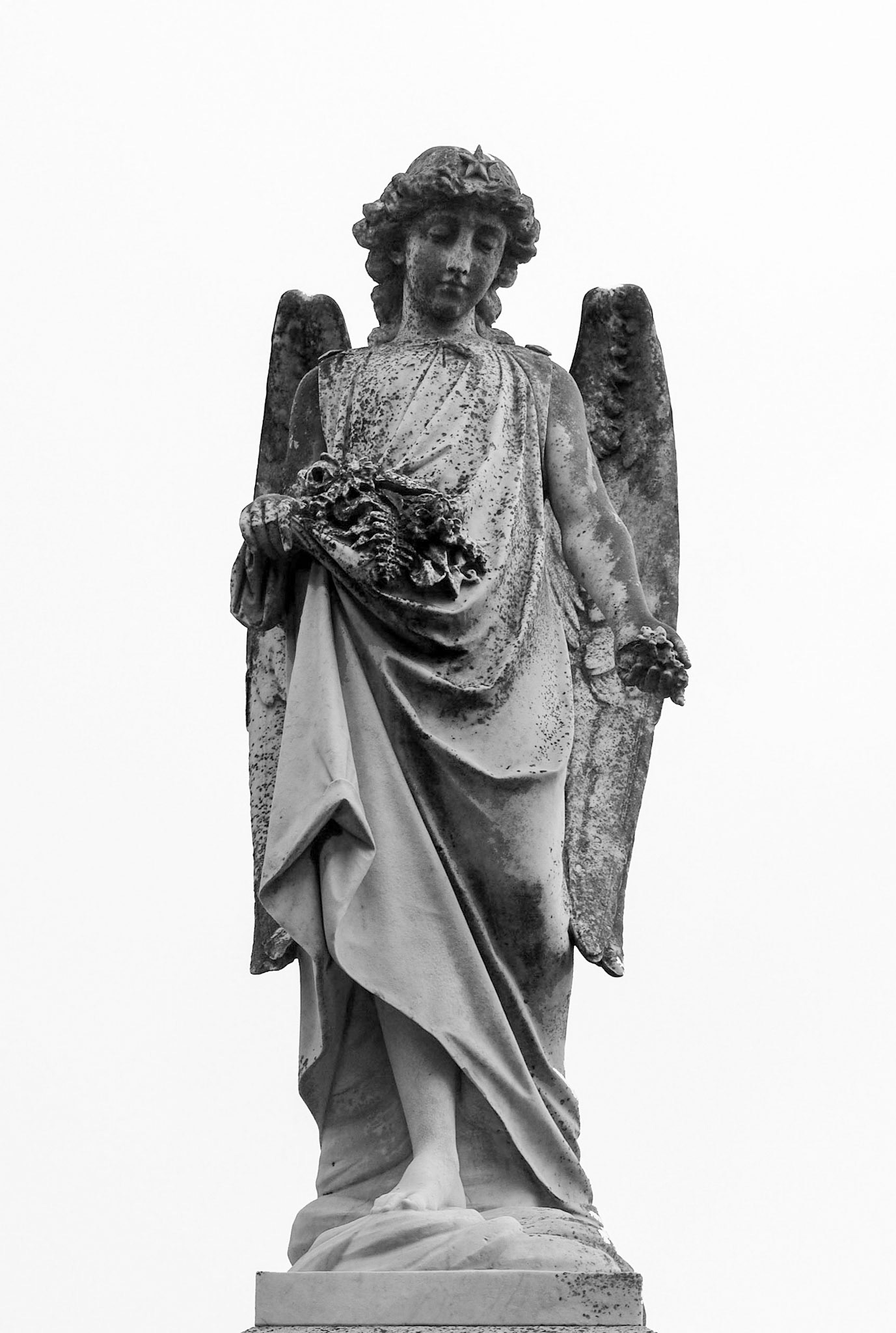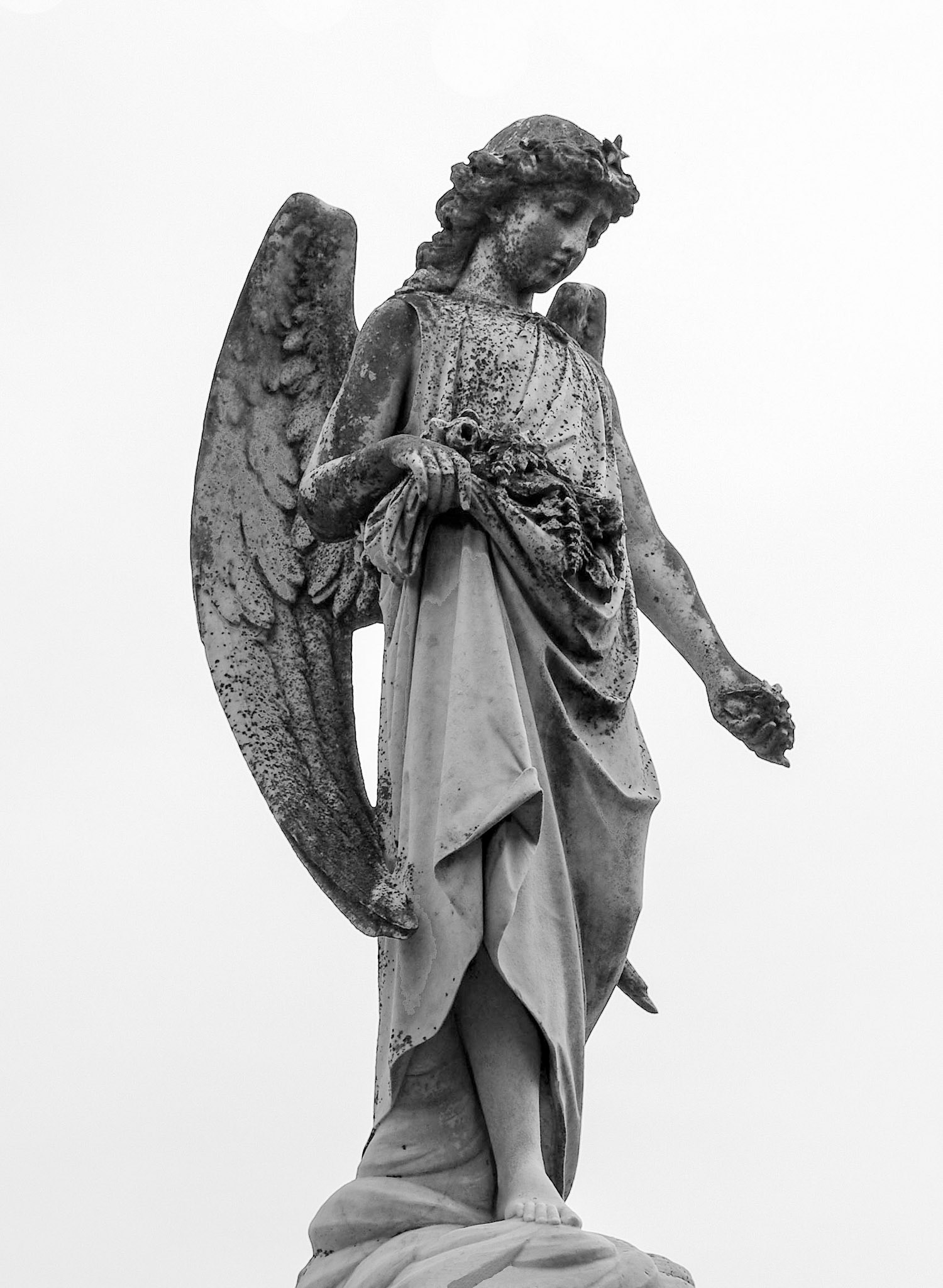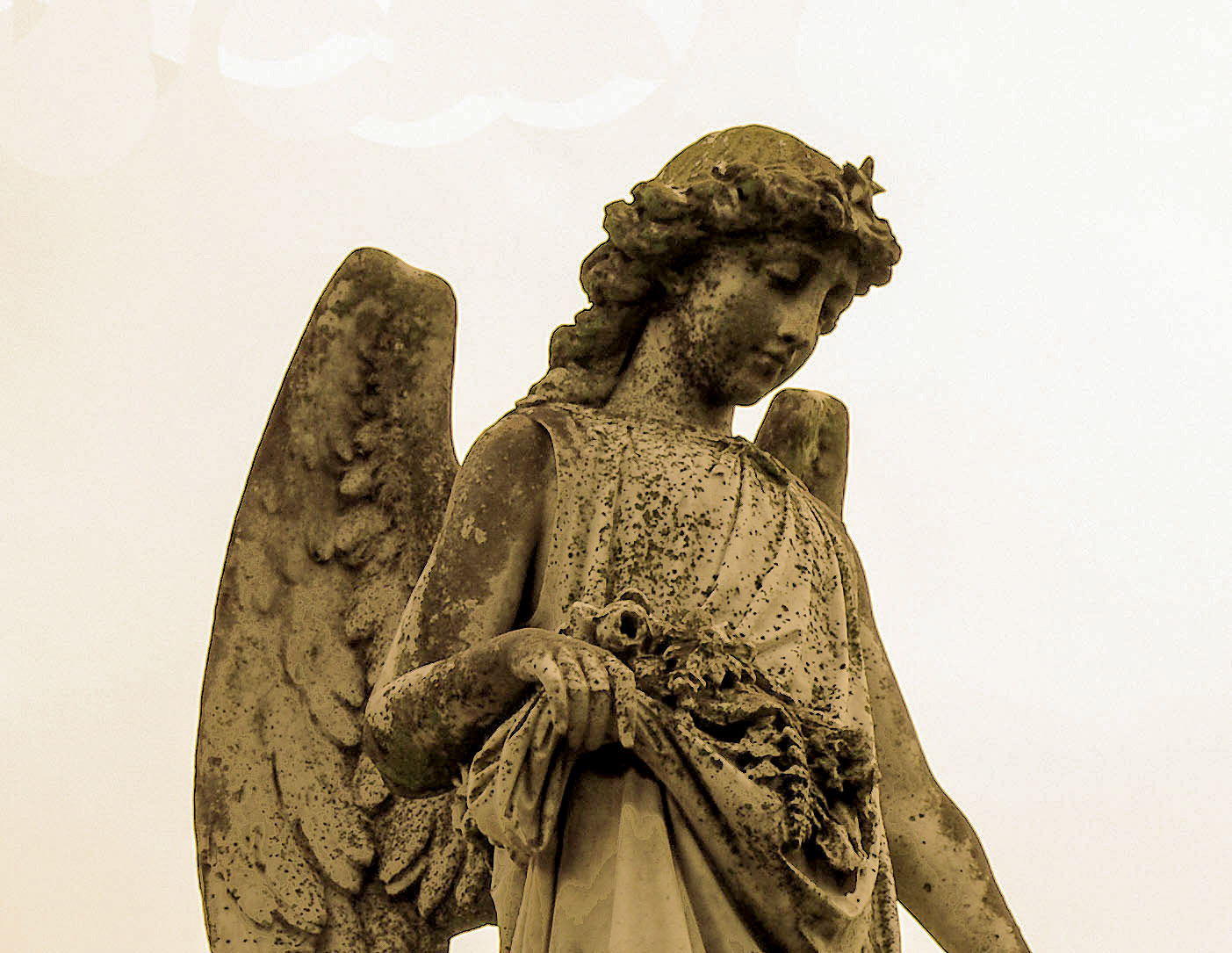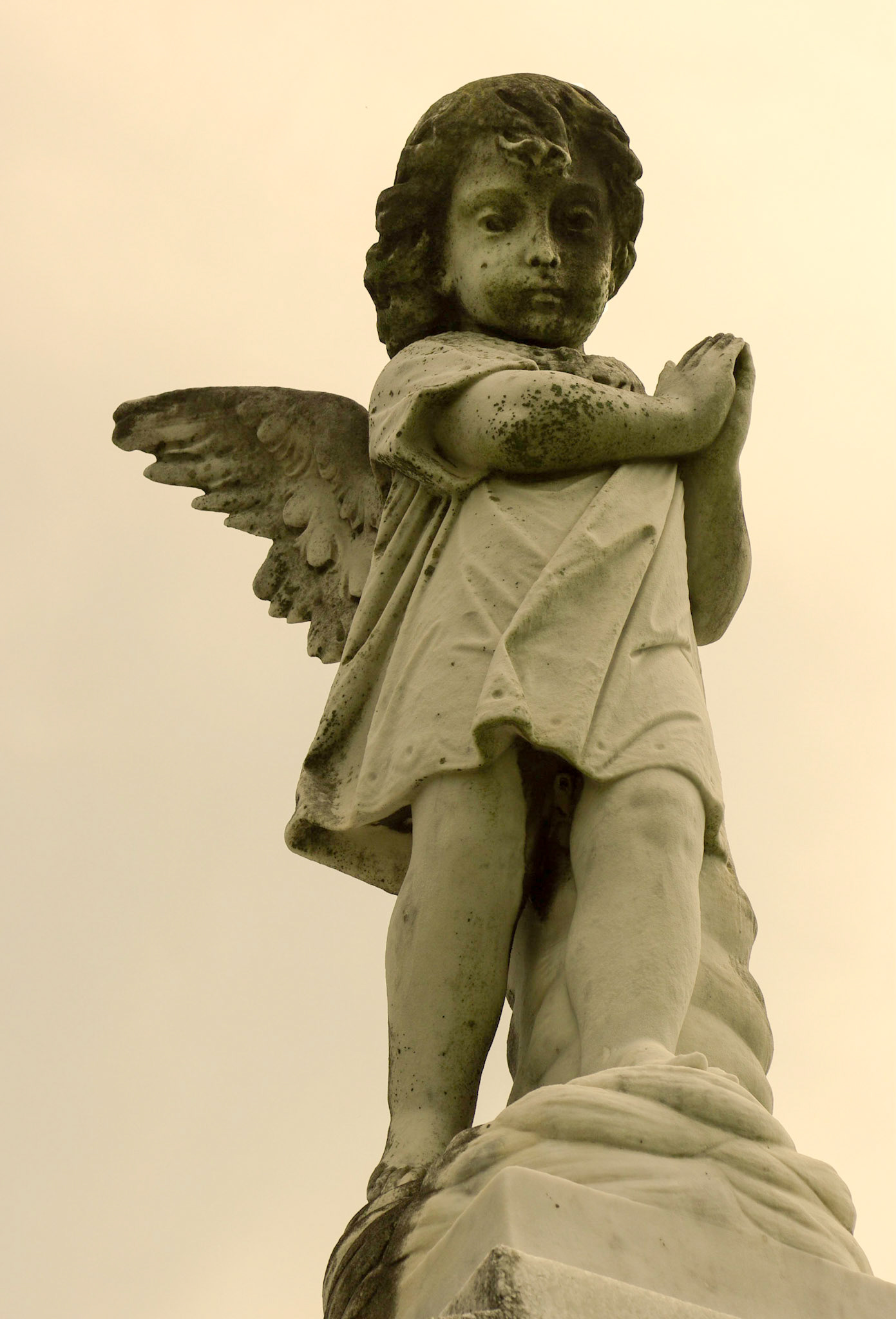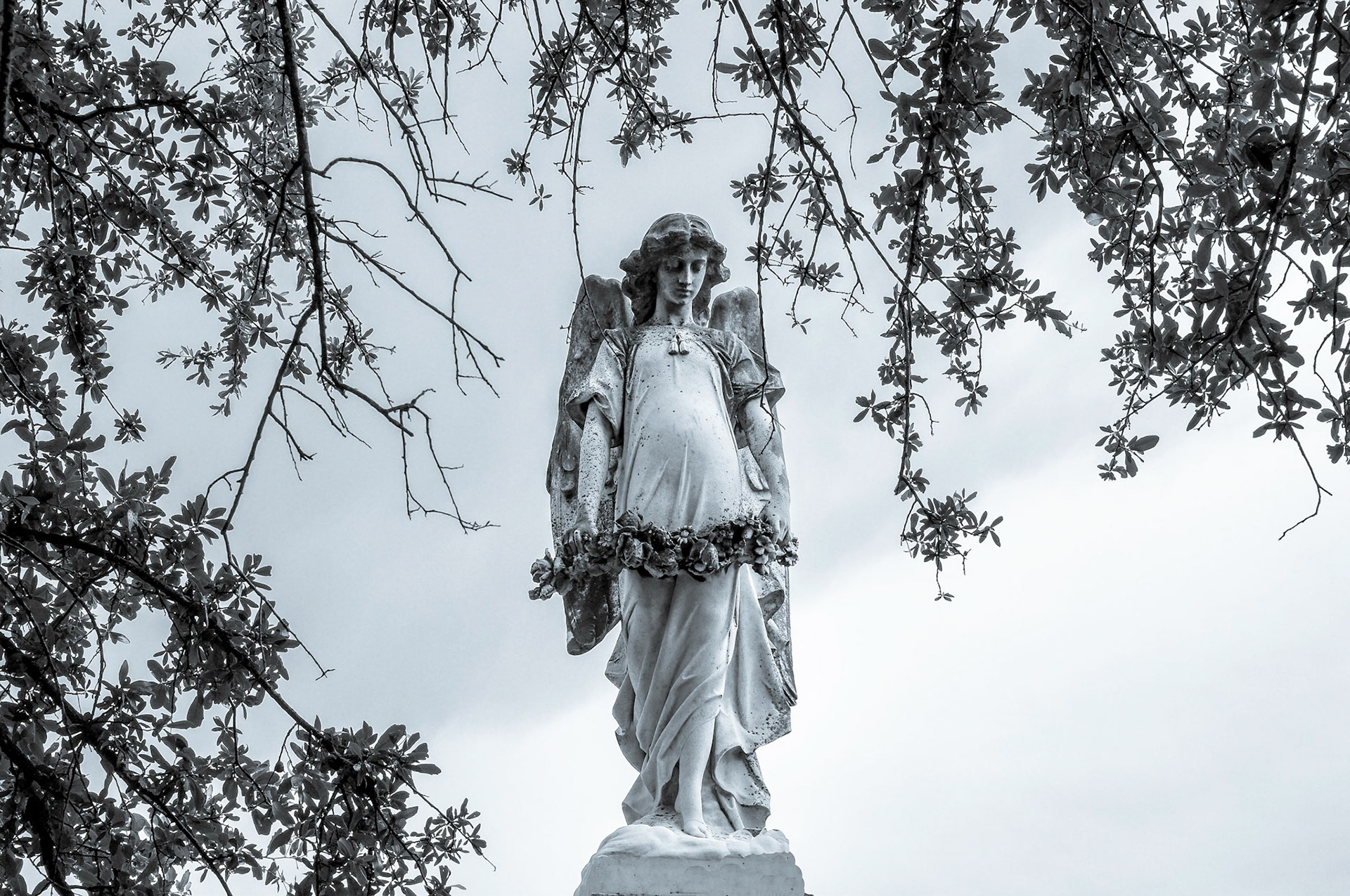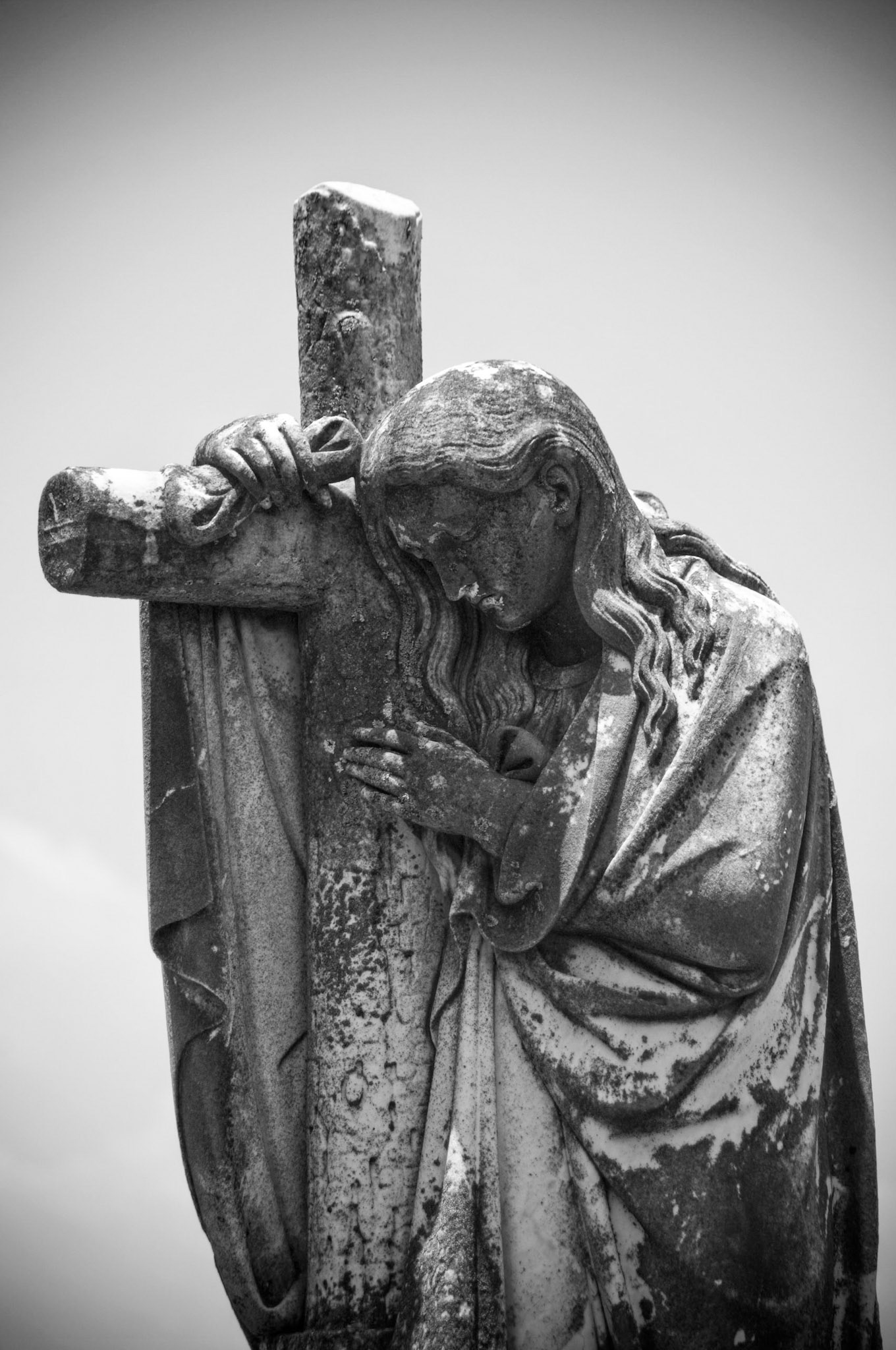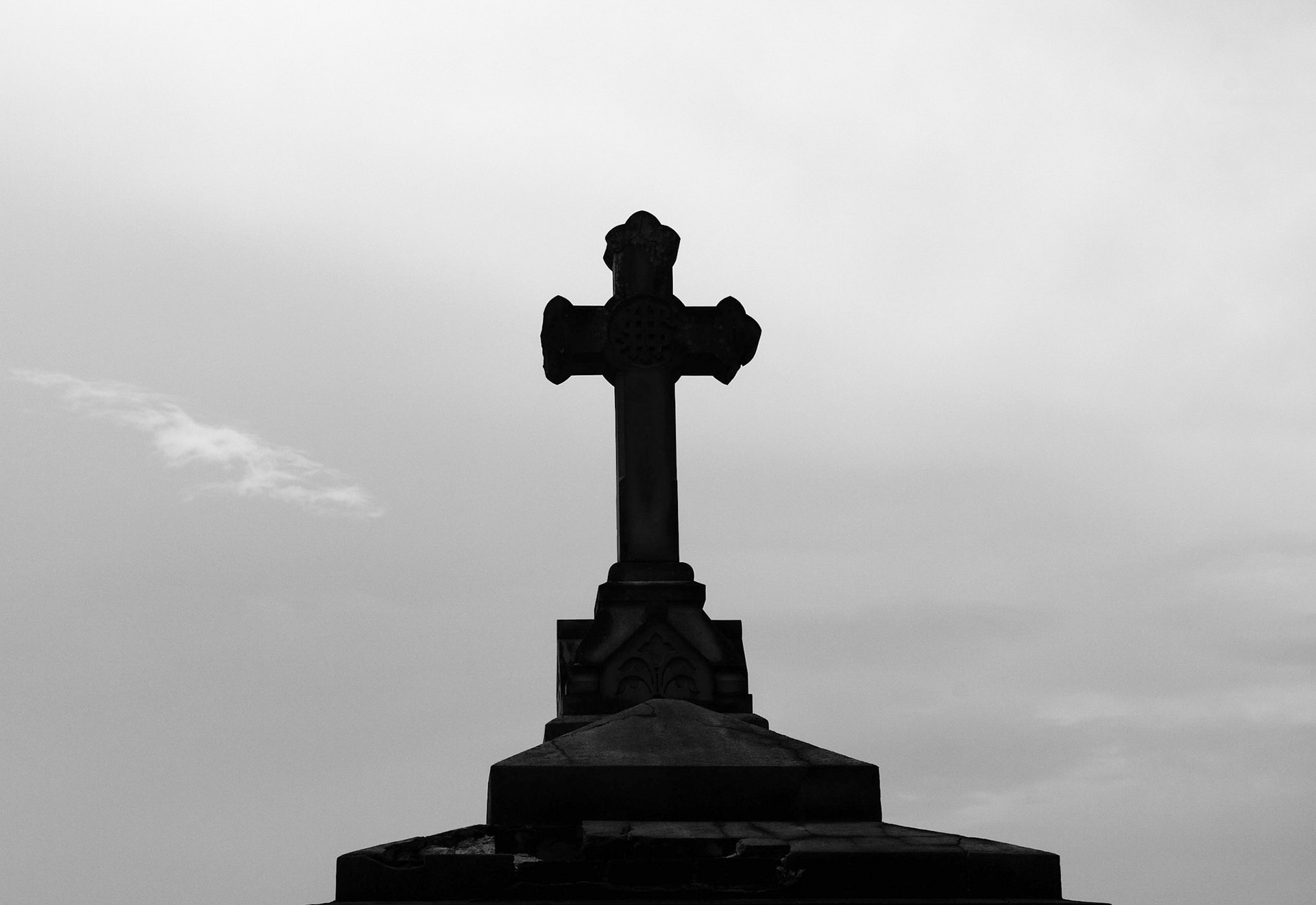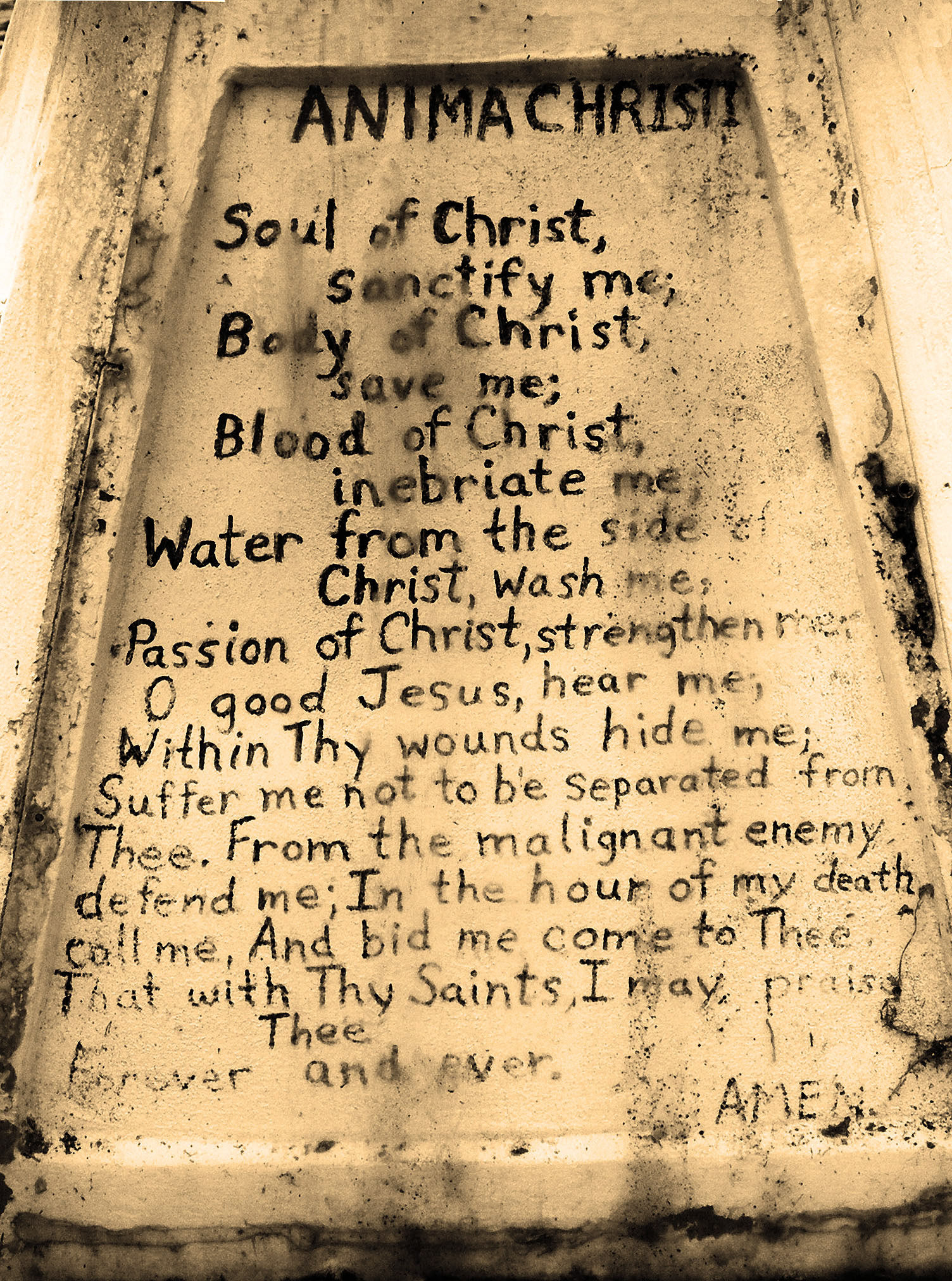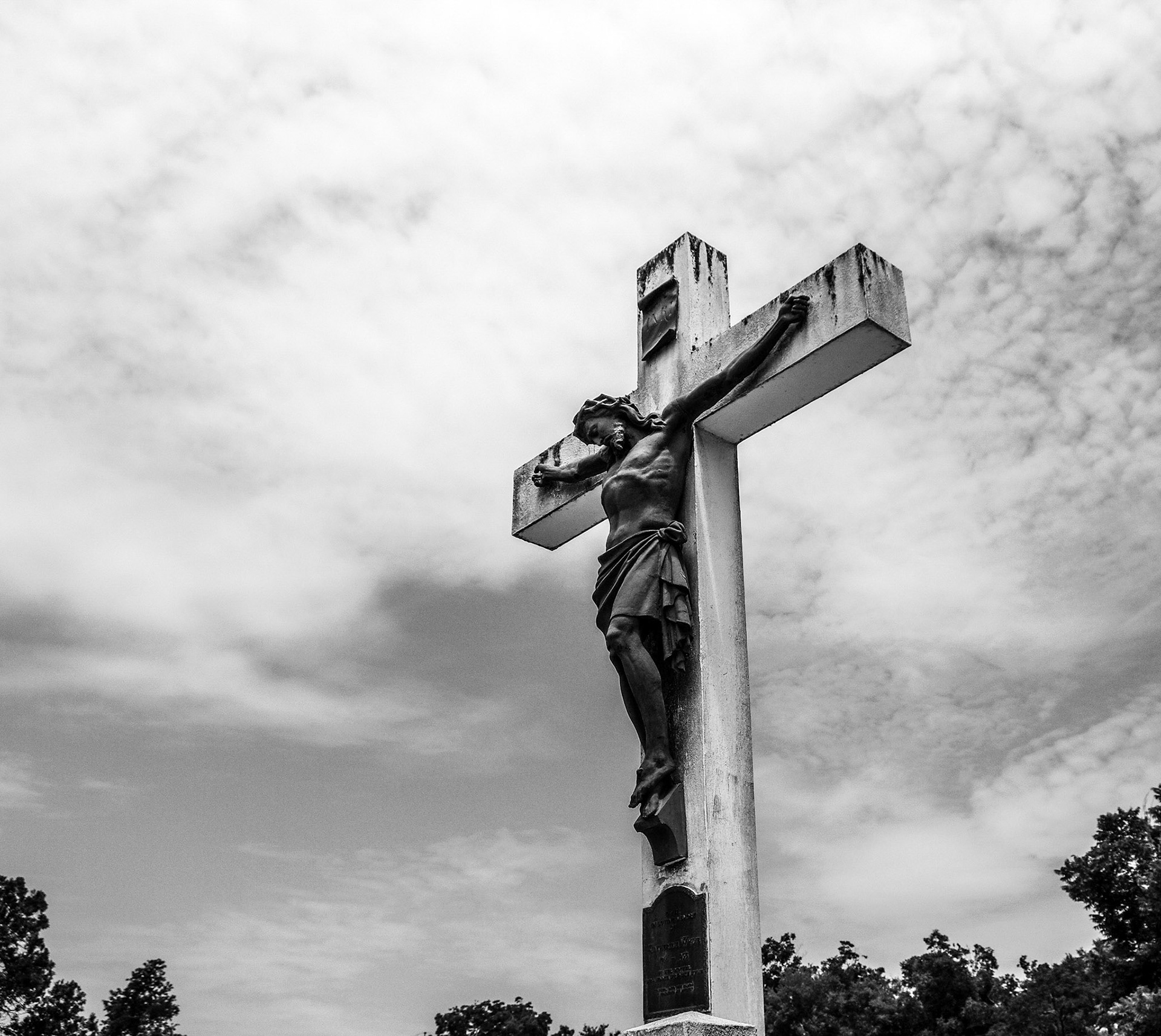 NOTE:  WE ARE PRESENTLY REBRANDING OUR WEBSITE AND IMAGES ARE LIMITED.  WE WOULD BE GLAD TO TALK TO YOU WHILE WE ARE GOING THROUGH THIS UPGRADE. 
PLEASE USE THE CONTACT BUTTON BELOW.