As a sincere thank you for your service, our gift to you:
studio session fees are complimentary plus a complimentary 8x10 portrait!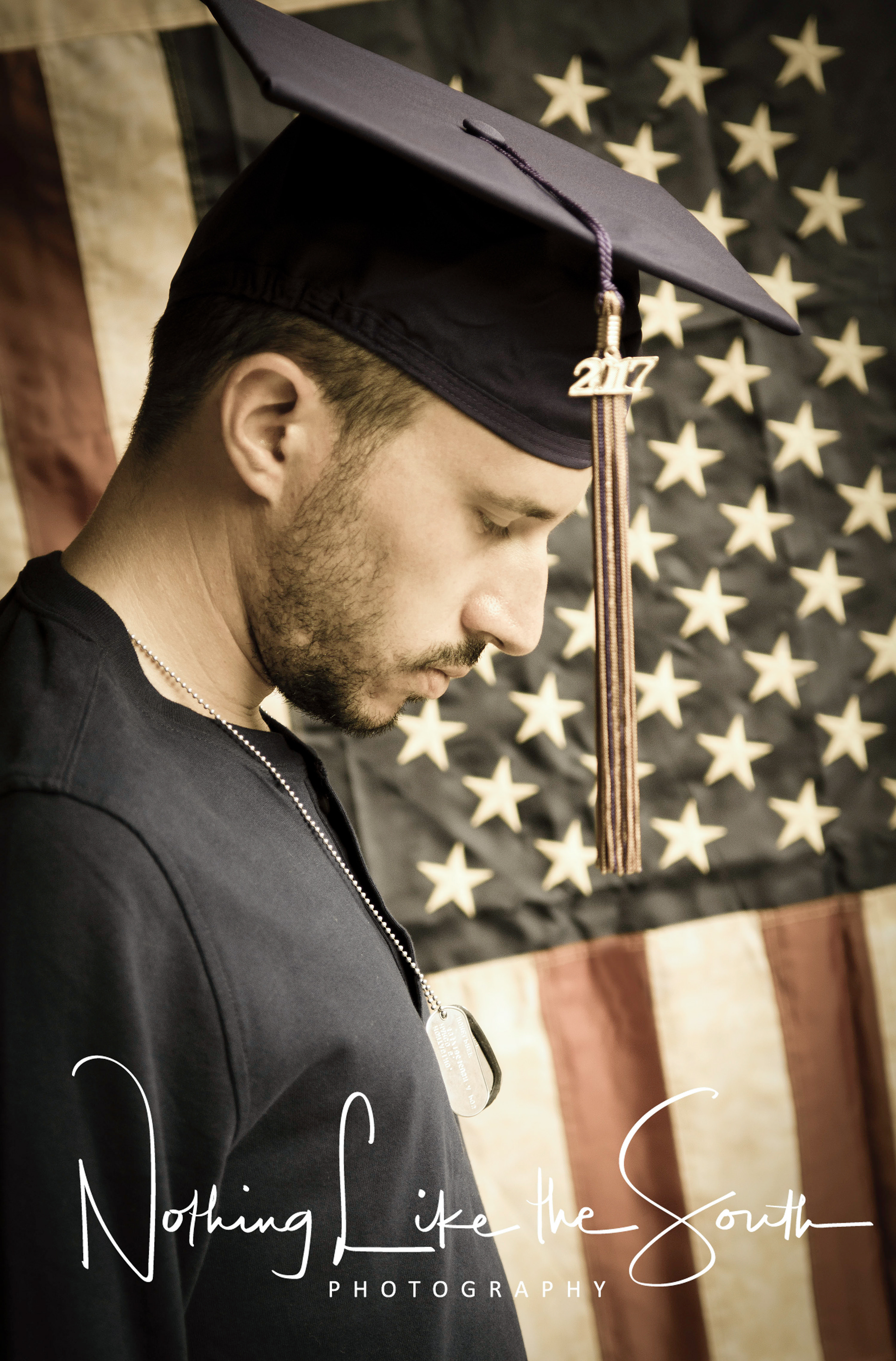 NOTE:  WE ARE PRESENTLY REBRANDING OUR WEBSITE AND IMAGES ARE LIMITED.  WE WOULD BE GLAD TO TALK TO YOU WHILE WE ARE GOING THROUGH THIS UPGRADE. 
PLEASE USE THE CONTACT BUTTON BELOW.