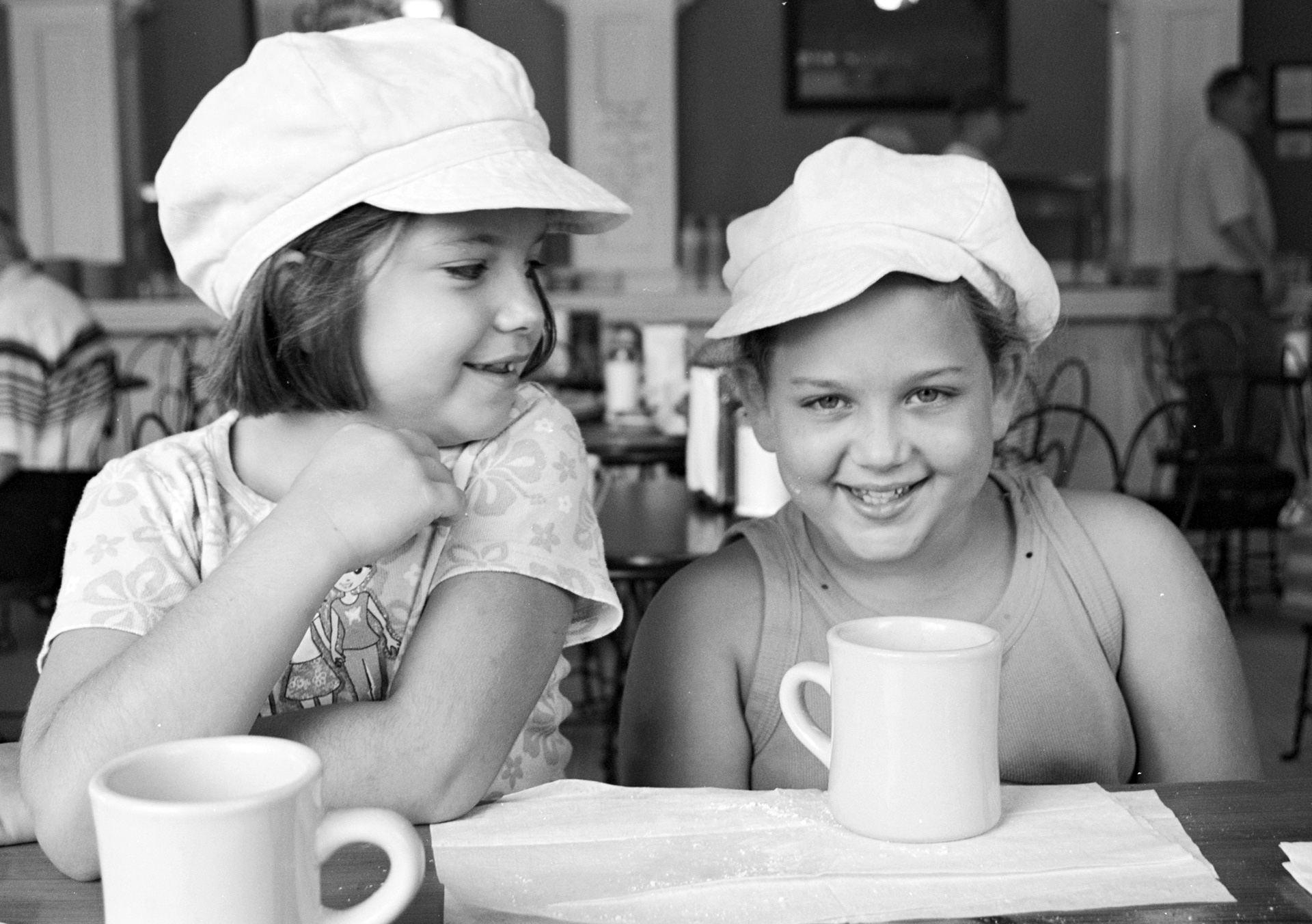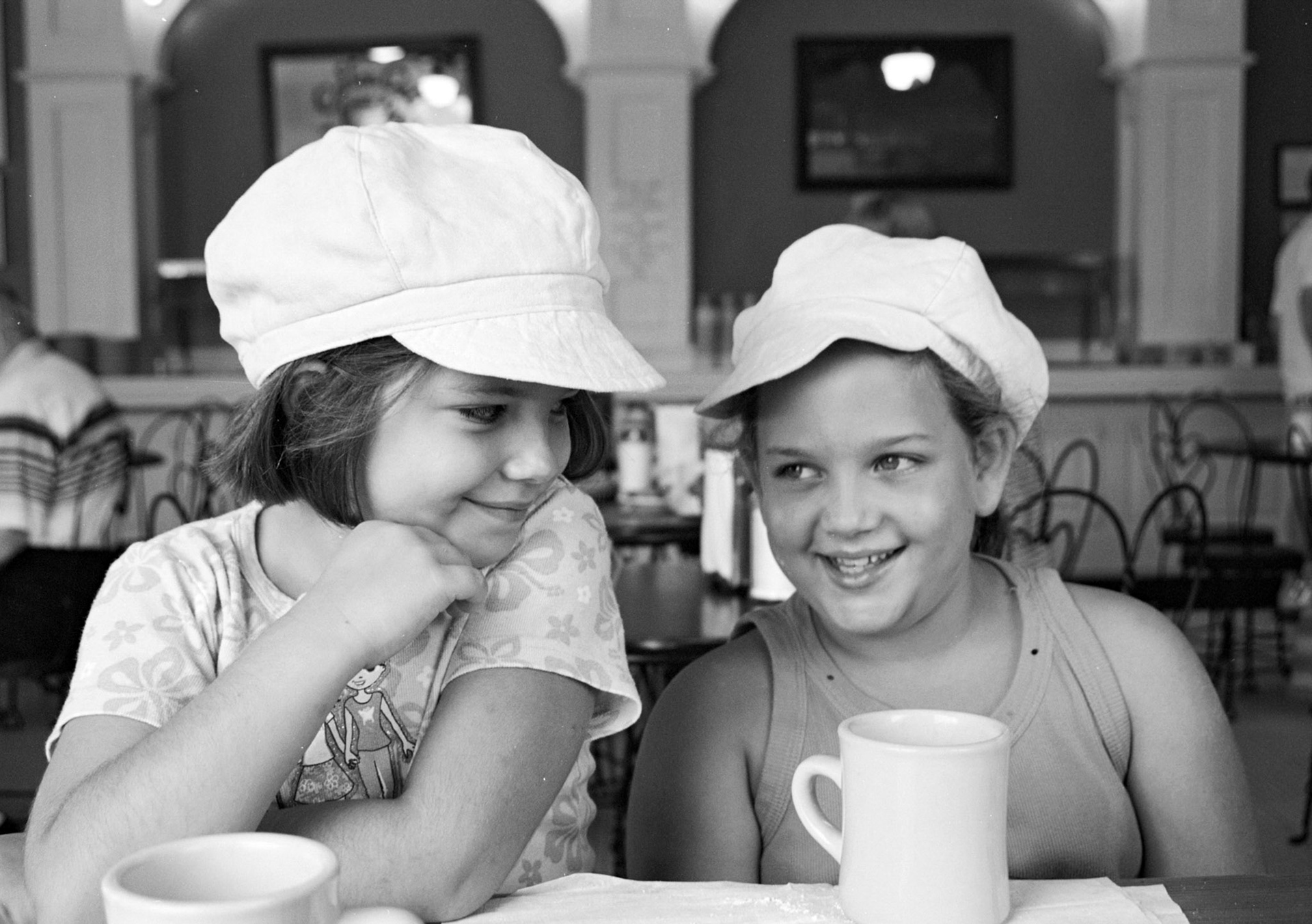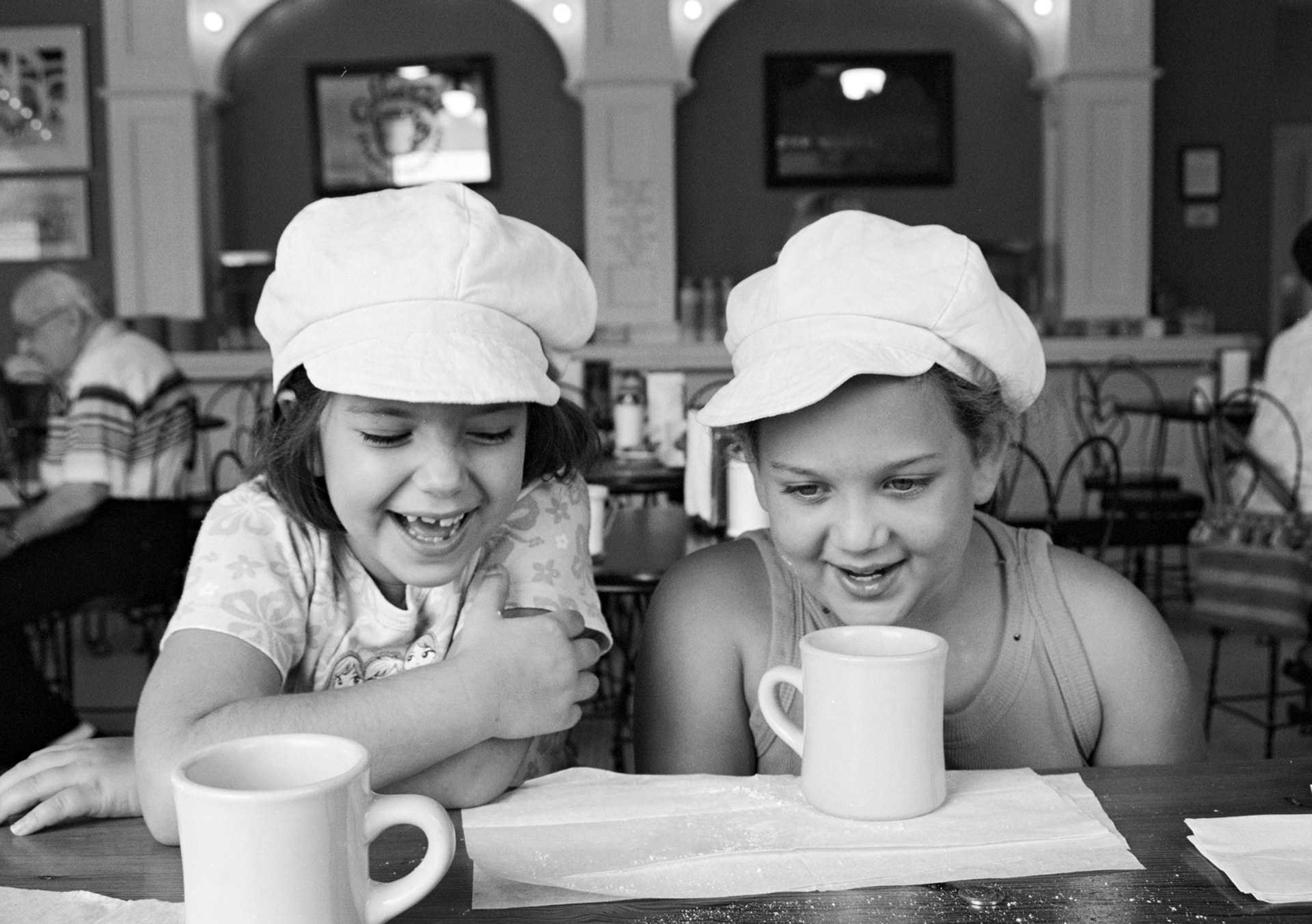 Wouldn't you just love to know what that girl talk was about? Those photographs were taken almost 20 years ago and I would still love to know! While I may never learn the reason for those sweet smiles and beautiful laughter, I feel so blessed to have captured them!
I LOVE being the
photographer
who captured these moments!
This is Max - a beautiful Labrador working hard to make his owner proud!  I could have worked with him all day.  Just needed lots of treats!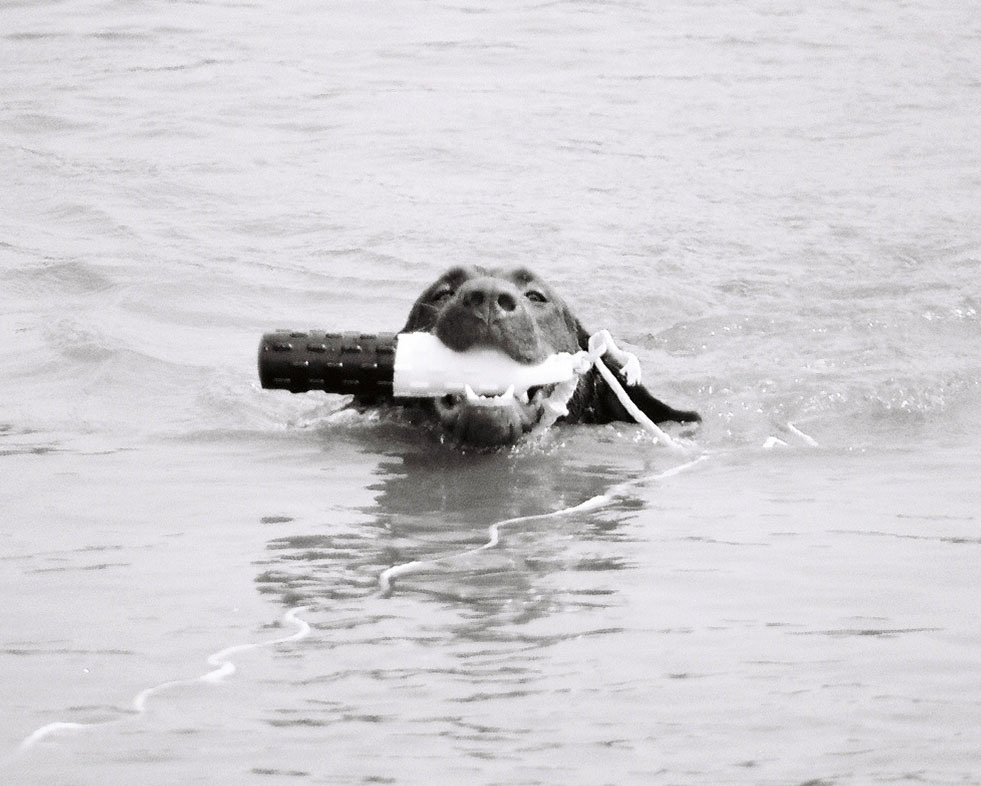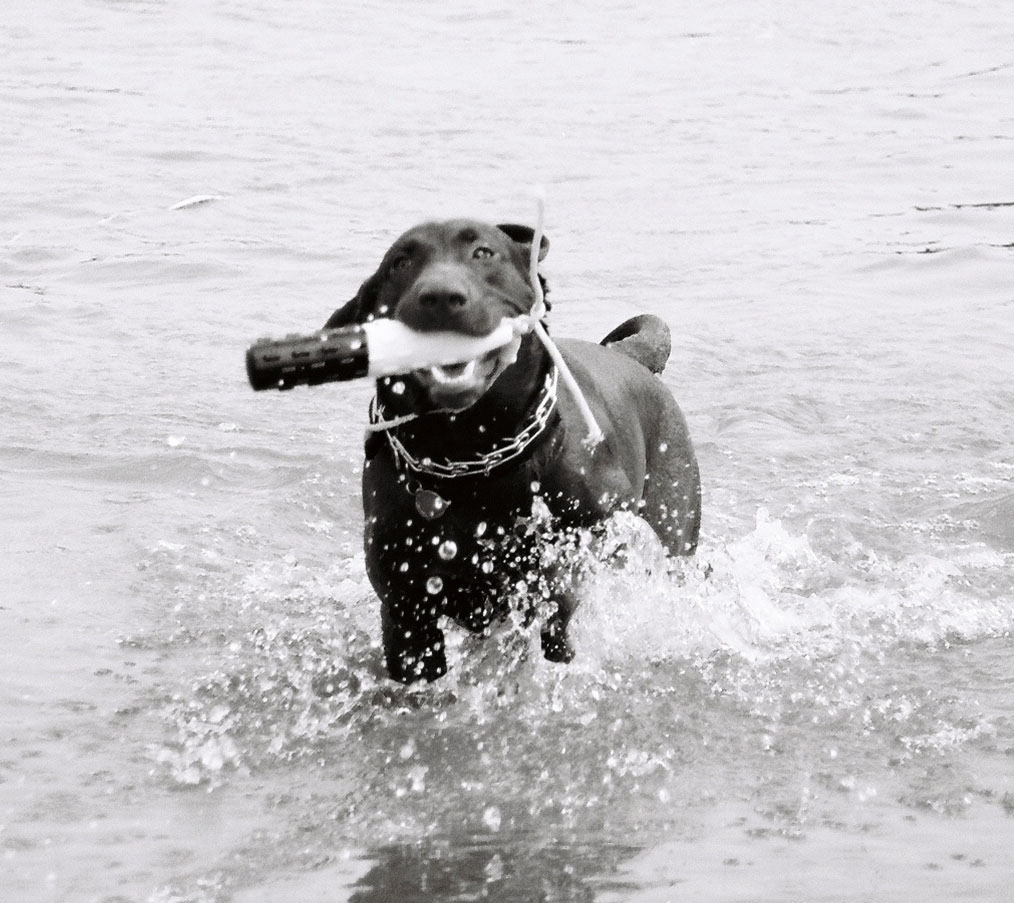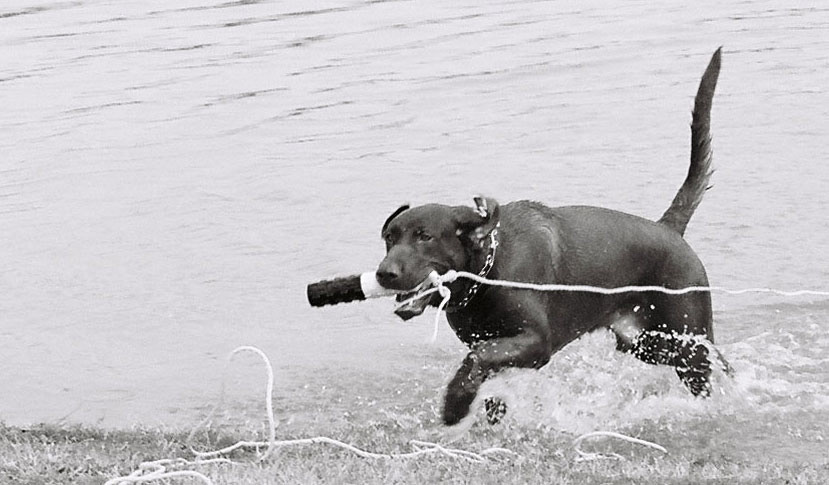 And this is Jack - an absolutely adorable child turning 2 years old! 
What a workout we got capturing the fun he had for his photography session!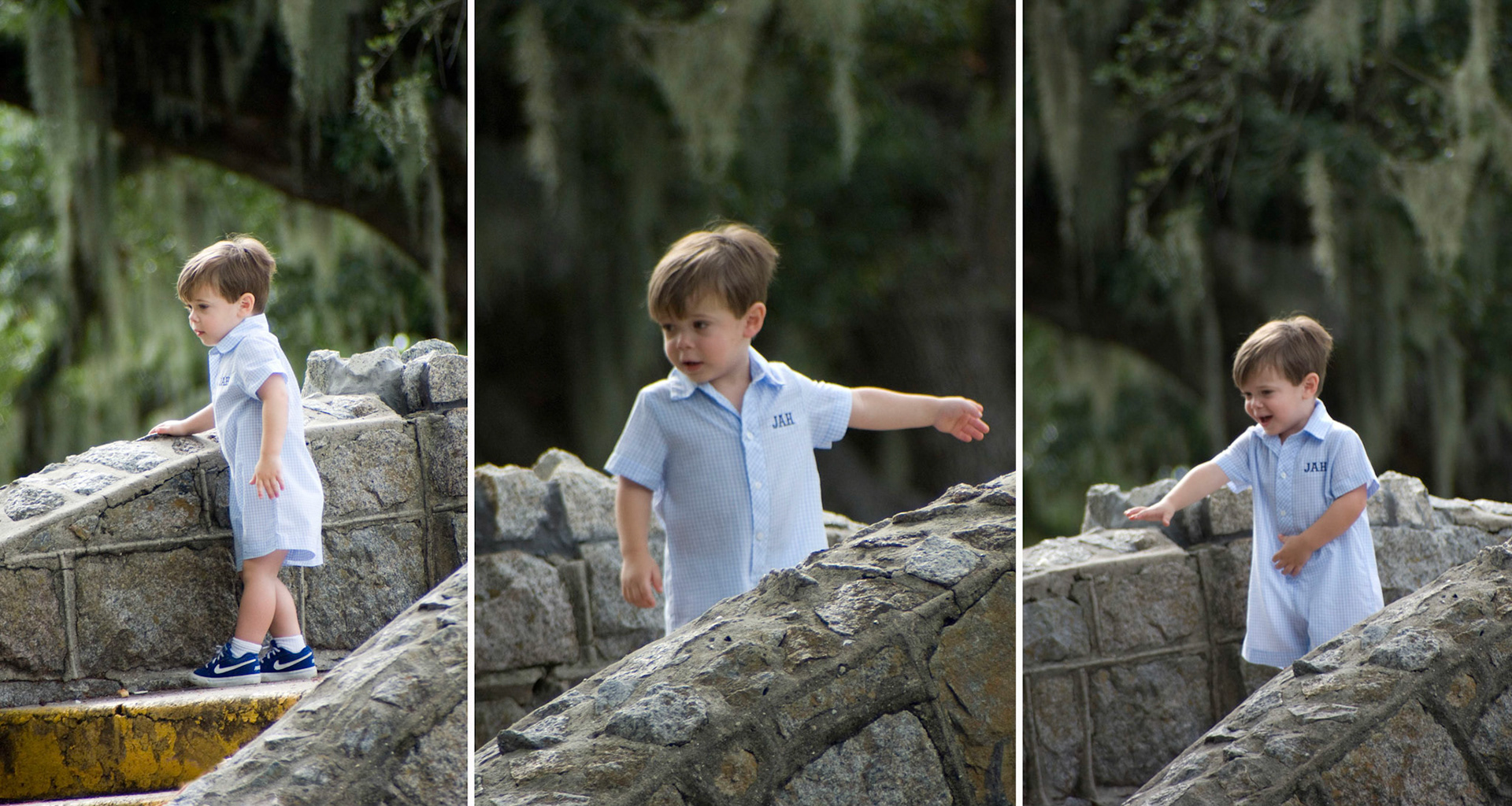 We provide clients with portraits that will be
treasured for a lifetime
!
____________________________________________________________________________


SOMETIMES ONE IMAGE CAPTURES IT ALL!
The image below depicts someone who delayed his life plans to serve our country right out of high school.  We worked to incorporate all he was at this moment of his life - an ordinary guy (the plain dark shirt),  a recent college graduate (delayed due to his service to our country, but he never gave up), and a member of the armed services (THANK YOU so much for your service!) 
We believe we accomplished all through this portrait.

____________________________________________________________________________
LAGNIAPPE:  Since we're

from

New Orleans,
we just can't help sharing one of our storybook favorites - Pralines!
Making Pralines - a favorite of New Orleans!
It truly takes an artist to get this recipe right.  We so enjoyed our photo shoot at Aunt Sally's and watching this wonderful lady going through the process from start to finish.  Below are a few shots that tell a little bit of the story of the special art of getting those pralines just right.  God bless her!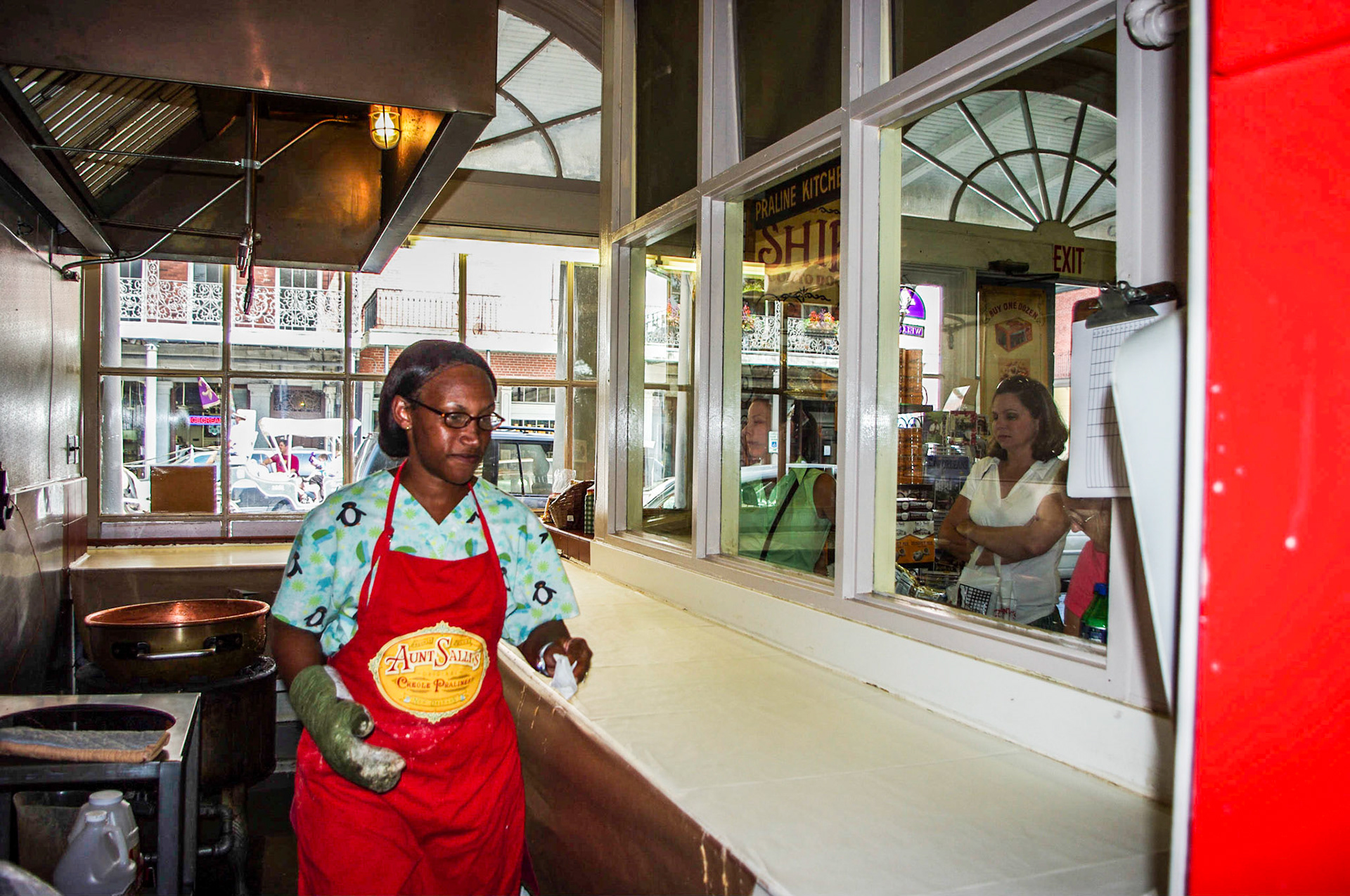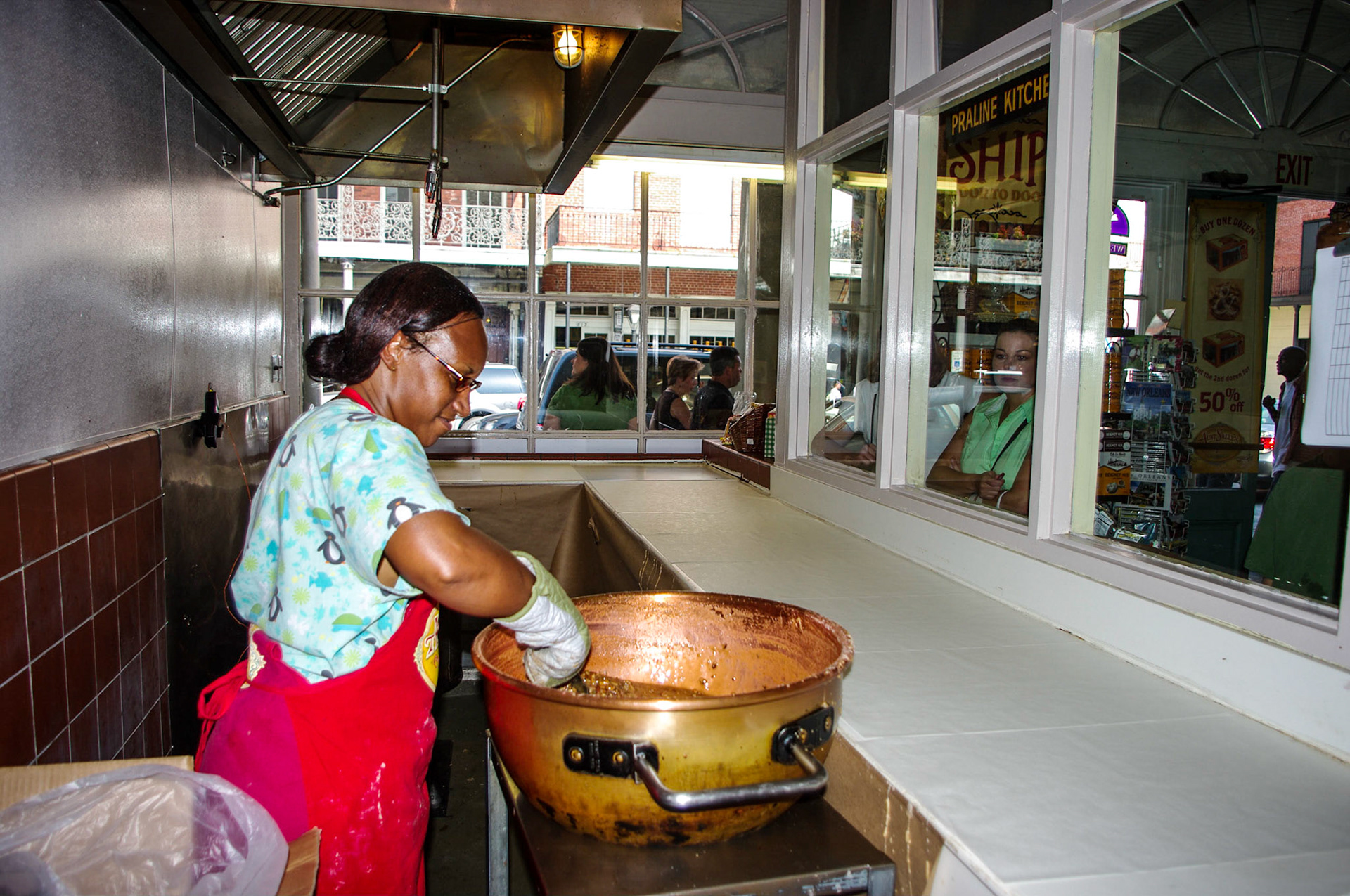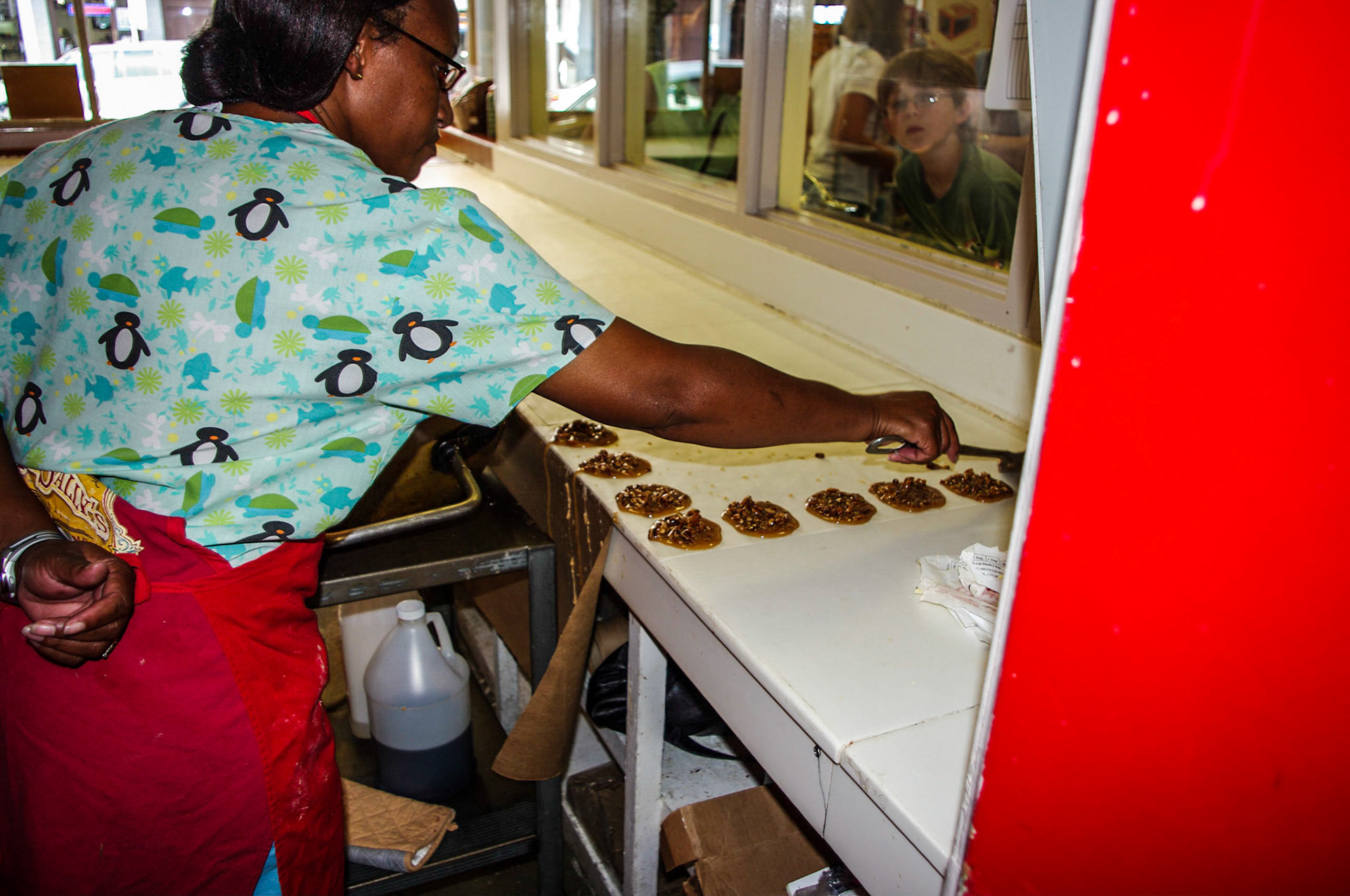 Contact us now so we can schedule your session and tell your story!
NOTE:  WE ARE PRESENTLY REBRANDING OUR WEBSITE AND IMAGES ARE LIMITED.  WE WOULD BE GLAD TO TALK TO YOU WHILE WE ARE GOING THROUGH THIS UPGRADE. 
PLEASE USE THE CONTACT BUTTON BELOW.